Grow your own inner resources for greater mental and emotional wellbeing with mindfulness.
We are a social enterprise based in Greater Manchester, offering a range of trauma-informed mindfulness courses, workshops, 1 to 1 sessions and trauma awareness training for individuals and organisations.
We are a lived-experience led, community interest organisation, who invest surplus resources back into our local communities.
Our services are designed to support you to: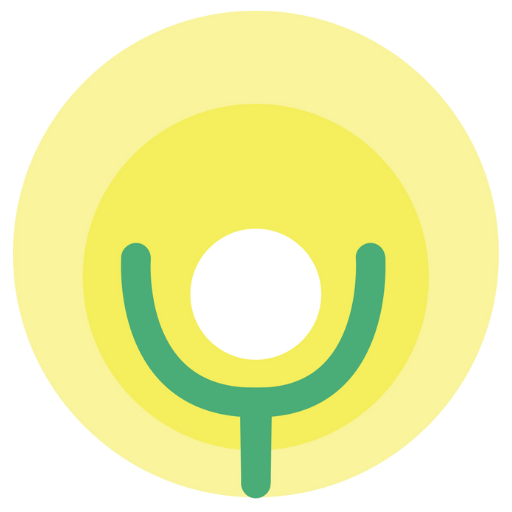 Reduce stress and anxiety, feel calmer and manage your emotions.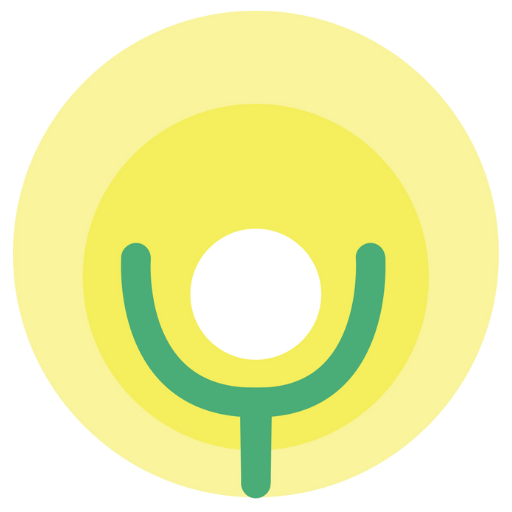 Grow your own inner resources for improved mental and emotional wellbeing.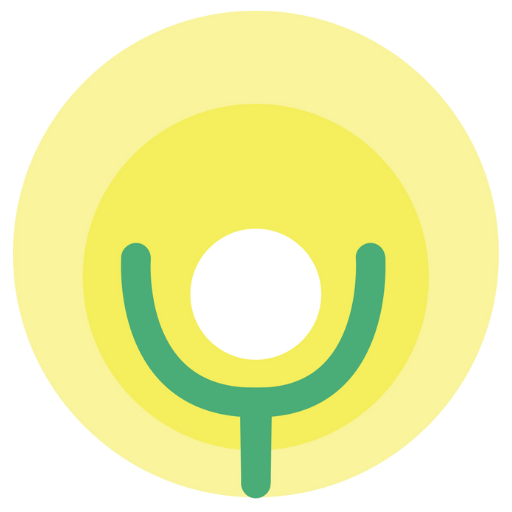 Learn tools and techniques to support nervous system regulation.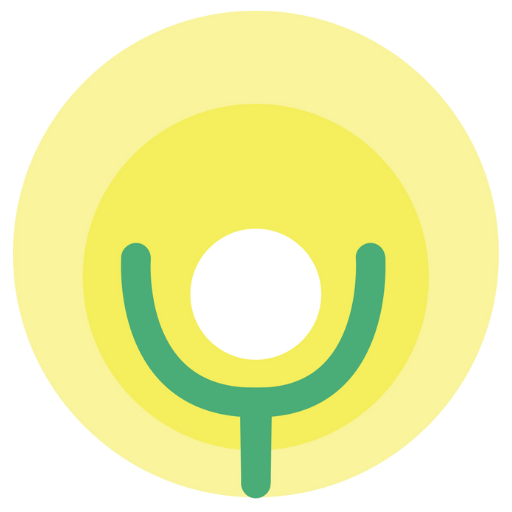 Be more able to flow with the natural ups and downs of life.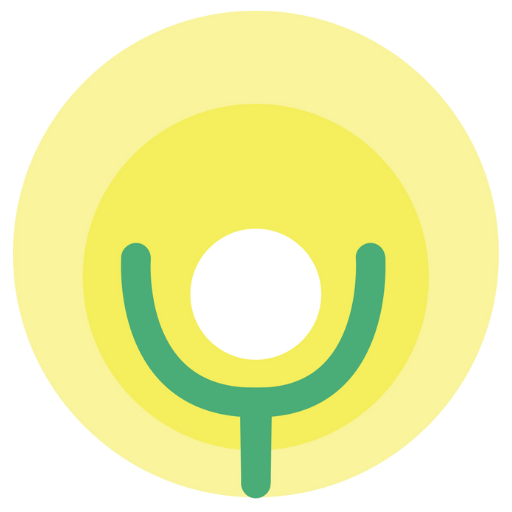 Grow positive traits in your brain through focusing on the good things in life.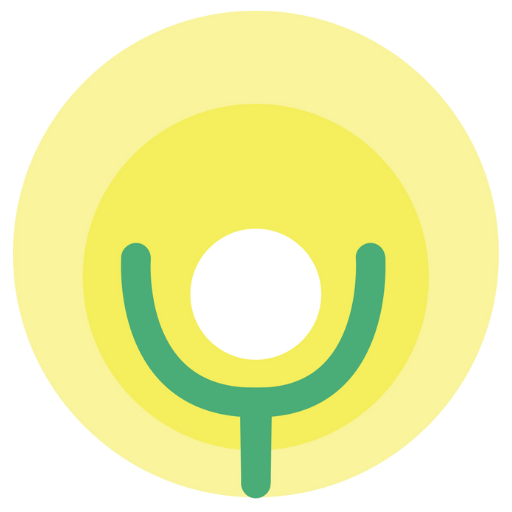 Explore and experiment to create your own personal toolkit and discover what truly works for you.
Why Trauma-Informed Mindfulness?
Mindfulness can be a transformational and powerful tool for many people.
It has been scientifically proven to help reduce stress and anxiety, improve mood, regulate emotions and be less reactive to stressors, to name just a few of the many benefits.
There's a widely held belief that mindfulness is suitable for everyone and it's true that learning mindfulness skills can be hugely beneficial for many people, including those who have experienced psychological trauma.
However, traumatic stress is stored in the body and nervous system, creating a range of inner sensations such as intrusive thoughts, intense body sensations, strong emotions, and pain, which can sometimes make it more difficult for people to practice mindfulness. Additional shields, tools, and adaptations may be required to help people who have experienced trauma to explore what works best for them.
Over 50% of people in the UK will experience trauma at some point in their lives.
More than 1 in 3 children and young people are exposed to at least one potentially traumatic event by the age of 18.
million adults in the UK have experienced childhood trauma.
Our mission is to empower you to develop your own mindfulness practice, in a trauma-informed way, that best supports your personal journey.
At Yellow Beacon, we recognise: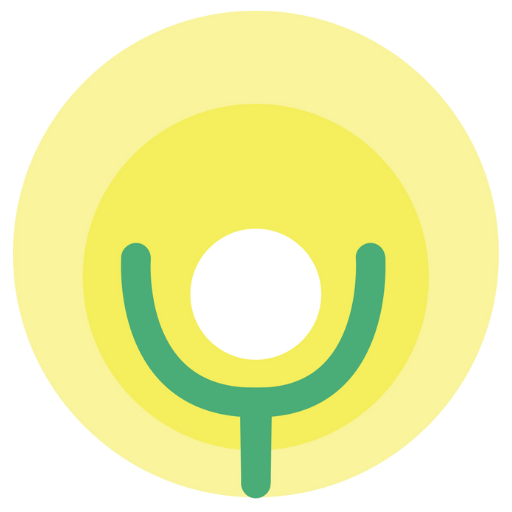 We advocate for mindfulness to be taught with trauma in mind for all those wishing to learn to work with their attention, grow their own inner resources and engage in meditation practice.
Please be aware that trauma-informed mindfulness is not trauma-focused work specifically designed to heal trauma. You can find more information on the differences between the two here.
Curious to find out more about how we can help you?